Reproductive Reiki Reflex is an unique tailored treatment plan for each couple or individual trying to conceive. Treatment plans start at the very beginning of the fertility journey and if desired are there to support and continue throughout pregnancy right up to labour day.
I use Reiki & Reflexology to support each individual through a unique treatment plan, to reduce stress, balance hormones, acknowledge past pregnancies and work alongside conventional medical care with the aim to help rebalance the mind and kick start the body's natural healing ability.
I am so grateful that people let me be part of their fertility journey!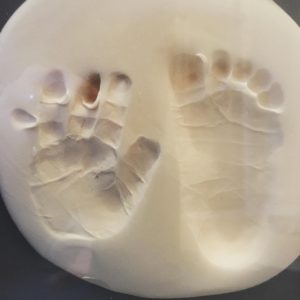 Supporting the Fertility & Maternity journey using Reiki & Reflexology
Each client / couple will start with a thorough consultation to discuss what treatments are best suited for them in order to complement their personal health and well-being as well as any existing treatments such as oral medication, IVF etc.  and a review of any recent test results.
The treatment plan would ideally start with fortnightly treatments and then monthly dependent on the individuals needs.
Why Reiki & Reflexology?
Simple answer…
Reiki
can help encourage deep relaxation
can help heal past traumas such as miscarriages
can help release energy blockages
Reflexology
can help to balance hormones
can compliment medical treatments such as Clomid, Progynova, IVF
can help reduce stress and anxiety
Everyone's fertility journey is different, we are all unique.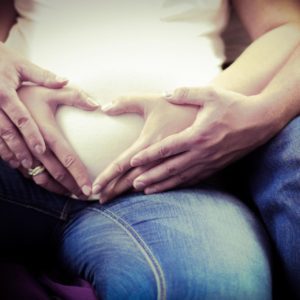 I am very excited to be working closely with amazing fertility experts!

10% discount off the cost of an initial fertility or gynaecology consultation at the Reproductive Health Group is available for Reproductive Reiki Reflex clients so don't forget to mention it!